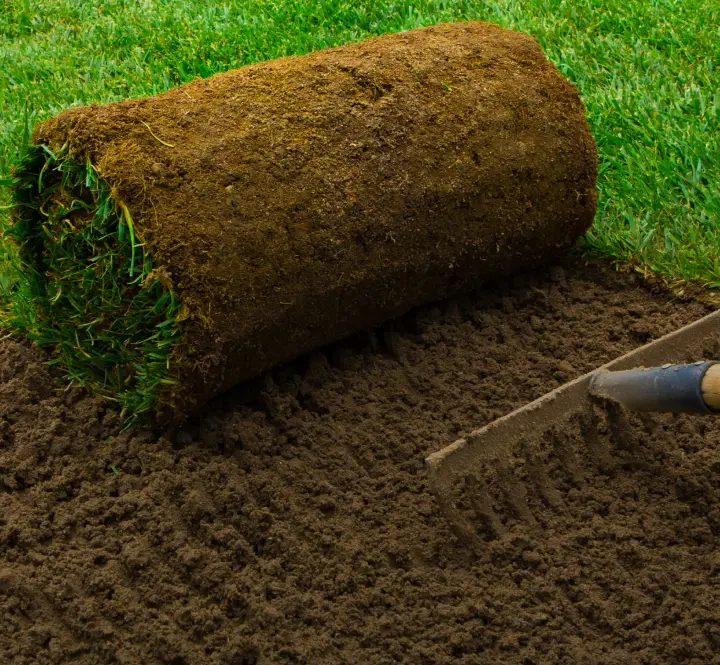 Testimonials
Testimonials
1 NOV 2022
Robert Rice - Moorpark, CA
Hired them to remove concrete, find & fix a broken drain pipe, cut tree roots, trim trees, replace concrete. They did a great job at a good price. The entire crew was friendly and worked quickly. I will use them again. My neighbors are having them do work too.
I thought it was nice that the owners 15 year old son worked with him. I also liked getting the bid directly from the owner who was also on site doing a lot of the work with his crew and supervising the entire process.
1 NOV 2022
Robert G. - Oak Park, CA
He and his crew showed up on time and immediately went to work trimming and cleaning. Some treetrimers just try to get away doing the least amount of work so they can get to the next job and not have too much to haul away. Cipriano's guys are strong,young/mature and experienced. I wanted' a little more off the top'so bam he got right back up and trimmed it. They also cut up some of the deadwood for use in my fireplace. btw---a little kindess to these hardworking guys goes a long way...like offering cold drinks and some fruit!
1 NOV 2022
Parul Narain - Camarillo, CA
We've had Gonzalez Landscaping maintain our 1/2 acre lot for over 10 years and are very happy with their service. Their team is very professional, knowledgeable and responsive. Highly recommend their service.
1 NOV 2022
Debby W. - Simi Valley, CA
Thank you! You did a wonderful job of taming my wild & woolly yard front and back. Thank you again Debby
1 NOV 2022
Karen S. - Oak Park, CA
I purchased the $99 three man tree trimming through Conejo deals. When the men arrived I explained that they would have to walk through my house to get to the backyard because I don't have a gate. They said no, that they were too dirty and that they would jump the fence instead. OK! When cutting the trees they were very careful that they fell in a certain way so nothing in the yard was damaged. They were very nice and very good at what they do. The best part was the clean up! My yard was cleaner when they left than when they arrived. The only bump in the whole deal was that Mr Gonzalez was slow to return my call to schedule the job. I am really happy with their work and feel like I got a great deal.
1 NOV 2022
Rob J. - Westlake Village, CA
I've been using these guys for 10+ years for my weekly gardening. The owner is very attentive and knowledgeable. In addition, my neighbor and I just used them for tree trimming and my backyard has never looked better. Five Stars!
1 NOV 2022
Cindy Loyd
We have a palm tree that's the bane of our existence. It's so healthy and fertile that it needs trimming twice a year, by a professional with a license and insurance, since it's so tall and a dangerous job. It was hard to get other tree services to come out, unless I needed the whole yard trimmed, and when they did come out, they charged me a fortune, twice a year, to barely keep it under control. I found Gonzales on the internet last year, and checked out their license and insurance online. They came out for just the crazy palm tree last time, and charged me way less than I thought the job was worth, a fraction of what I had been paying other services for the last 12 years. I just had them back to do the whole yard, and again, they're charging much less than what I've paid other services in the area. This company is a godsend.
Gonzales Landscaping is the best tree service in the Thousand Oaks area. Not only are their prices the lowest I've paid, but they're very professional, prompt, and the crew does a great job.
Let us assist you with your landscaping needs!
Testimonials
"We wanted to thankGonzalez for giving us a great back. You did an excellent job"
READ TESTIMONIALS
Videos
You can share this videos with your Friends & Family to let them know of our work!
WATCH OUR VIDEO